Some information about an exhibition we recently have been involved in below.
Hope to post some images of our work for this show in the coming weeks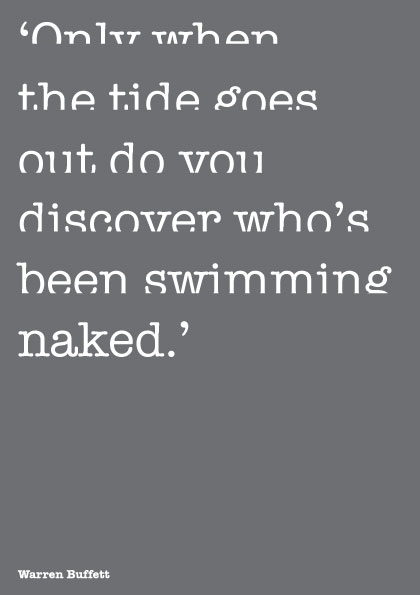 Only when the tide goes out do you discover who has been swimming naked'.  Warren Buffett
Curators Nora Hickey and Eilis Lavelle of Mermaid Arts Centre invited 25 contemporary Irish- based artists to consider and respond to Buffett's metaphorical citation.  The Swimming Naked Prophecy is a group drawing exhibition featuring new work specifically made for the exhibition offering a range of responses by visual artists to Ireland's current social, economic and political circumstances and the current mood in Ireland.  This work was first shown in Mermaid Arts Centre, Bray from December 2 2010 to February 12 2011 and continues to tour to a small number of venues including the Riverbank Arts Centre in Newbridge and the Garter Lane Arts Centre in Waterford.
Invited artists were Aideen Barry / Stephen Brandes / Alan Butler / Mark Clare / Felicity Clear / Róisín Coyle / Culturstruction (Jo Anne Butler + Tara Kennedy) / Jennifer Cunningham / Clodagh Emoe / Fiona Hallinan / Seán Hillen / Jesse Jones / John Jones / Vera Klute / Sam Keogh / David Lilburn / Sean Lynch / Brian Maguire / Bea McMahon / Tom Molloy / Theresa Nanigian / Sorcha O'Brien / Dominic Thorpe / Saskia Vermeule